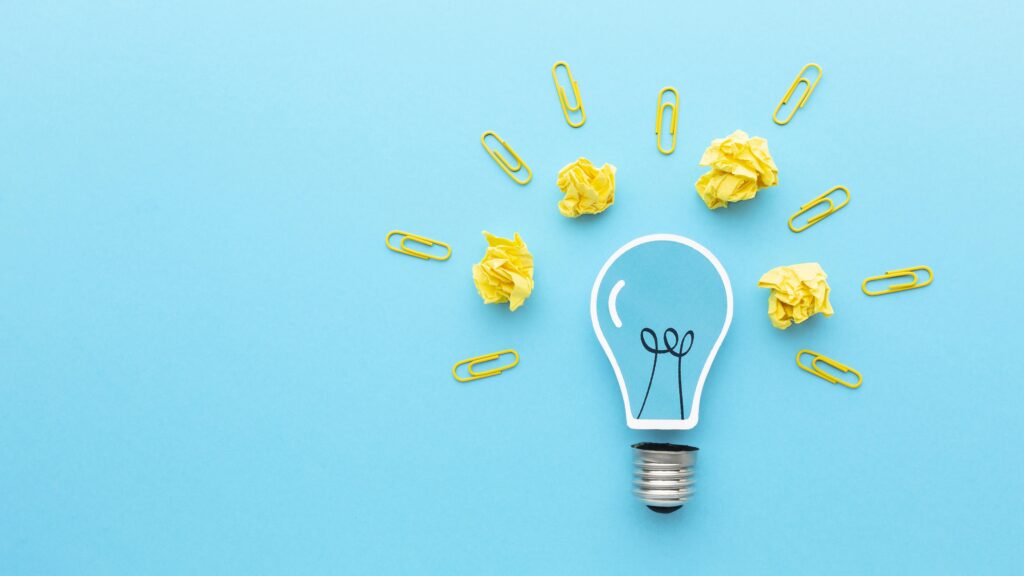 PR1: STUDY COURSE TO DEVELOP ENTREPRENEURIAL AND DIGITAL COMMUNICATION SKILLS
The PR includes the aims, objectives, training intervention architecture and evaluation methodologies for the development of the student's entrepreneurial and digital communication skills. This materal was developed by using comprehensive field research as a basis from Italy, Greece, Spain and Portugal.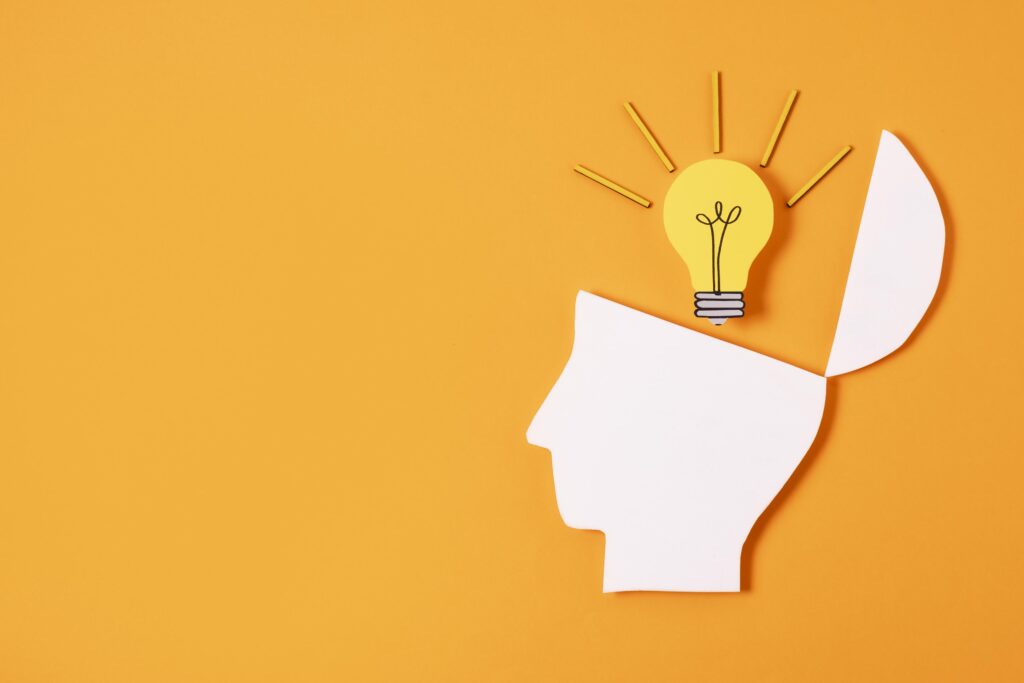 PR2: OPEN EDUCATIONAL RESOURCES FOR THE ENTREPRENEURIAL AND DIGITAL COMMUNICATION SKILLS
By clicking on the button below you will be redirected to the course and OERs available on the e-learning platform.
This course consists of 4 micro-learning training modules on Creativity and Innovation, Self-Employment Entrepreneurship, Communication and Marketing of Fine Crafts and AR and VR Design.
You can also put yourself to the test by playing creativity games based on creative thinking to assess your creative, entrepreneurial and digital skills.
Additionally, information can be found together with the technical guide to help users to register can be found here.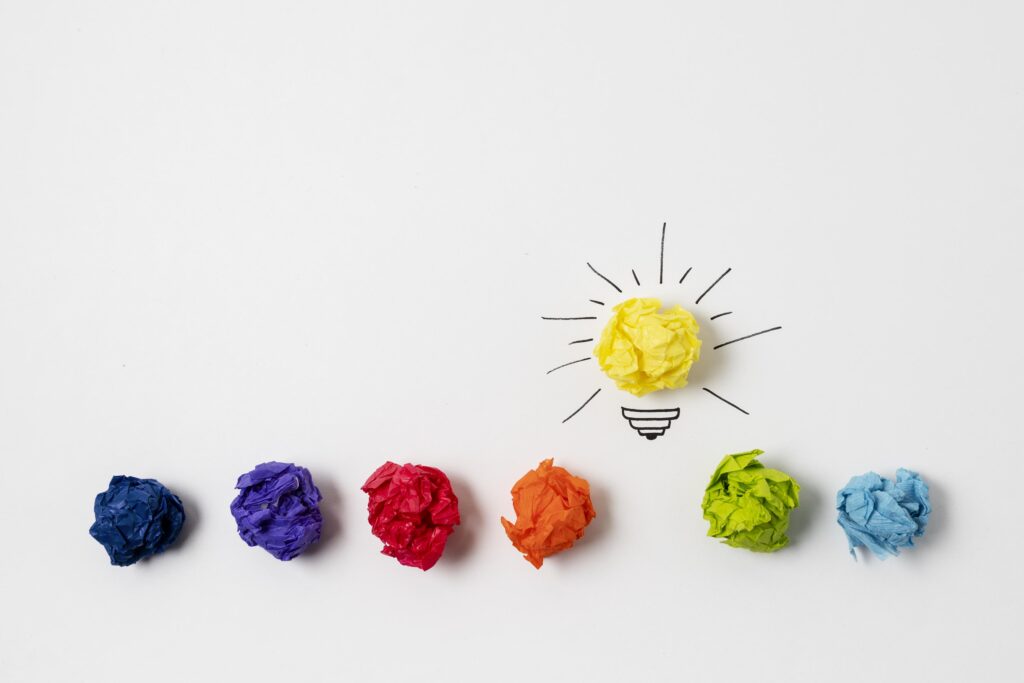 PR3: CLAIM CREATIVITY LABS ART-INSPIRED METHODOLOGICAL MANUAL
The partners will co-elaborate on the MANUAL that will guide teachers in holding, as LEARNING FACILITATORS, CREATIVITY LABS, educational hybridization spaces between art, culture and entrepreneurial and digital mindset to stimulate, through the arts, new entrepreneurial and communication 4.0 skills of students, making them able to go beyond the circumscribed and formal perimeter of the mere observance of practical tasks, to enter the evolved and substantial terrain of art-inspired creativity, where students will be able to:


draw on art in the ways in which it is expressed to shape their entrepreneurial and digital mind-set

learn from art, in a virtuous cause-effect cycle, a set of soft skills that qualify
entrepreneurial behaviours and digital skills for engaging and "creative" web-based
communication, transforming a laboratory activity from a simple place for didactic
experimentation a "professionalizing workshop" for the generation of ideas and
performance.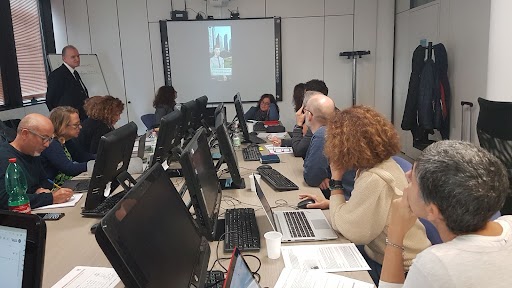 Learning Teaching Training Activity 1
The educators of the project partnership were hosted for a week from 7th-11th November 2022 by CONFORM S.c.a.r.l where they took part in a Learning, Teaching and Training activity whose aim was to convey to them the game-based, didactic logic of game-based learning to be adopted as forms of assessment of the entrepreneurial and creative propensities of students that, today are fundamental in the cultural and creative economy.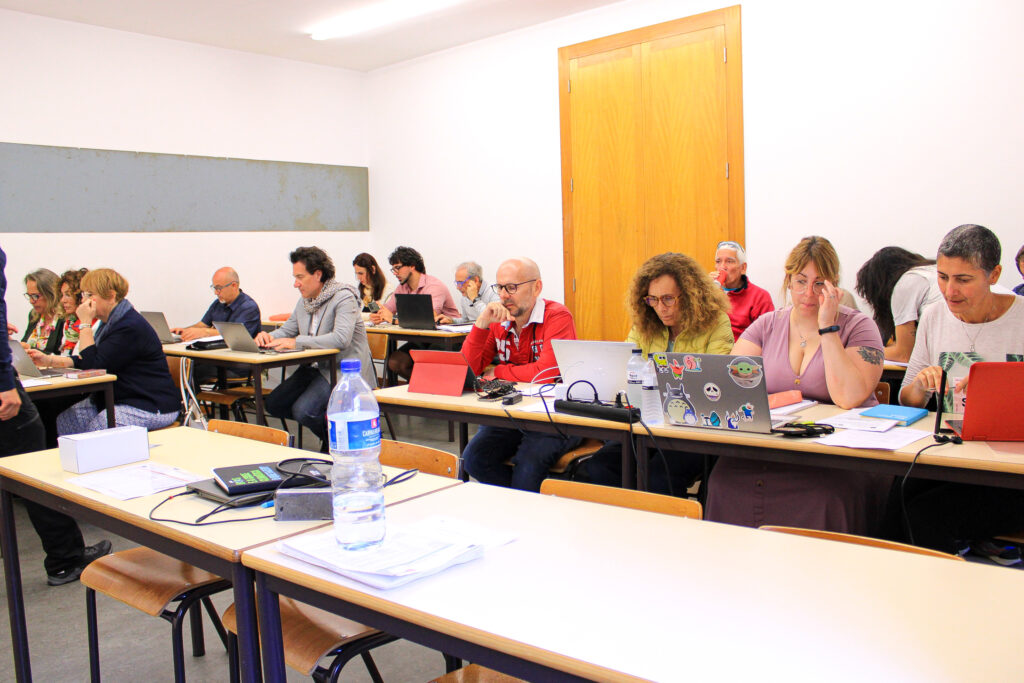 Learning Teaching Training Activity 2
he second LTTA was held from 15th- 19th May, 2023 and hosted by the two Portuguese partners of the partnership, Escola das Virtudes, Escola Artística e Profissional Árvore and Modatex. The aim was to methodologically align them on the management of Art- Inspired Creativity Labs for entrepreneurship and digital communication 4.0, in the role of learning facilitators.  They had the opportunity to pilot some of the tools and techniques contained in the CLAIM Manual.